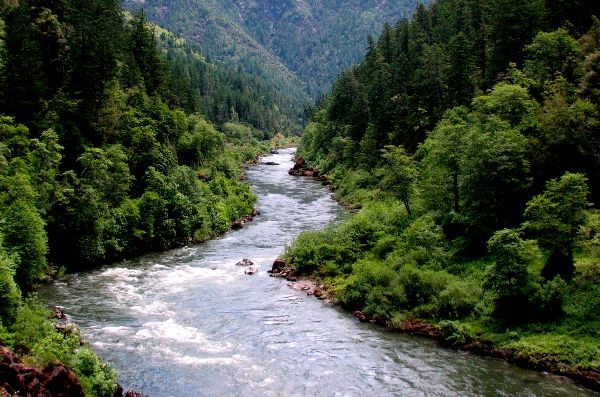 Experience the Undiminished Beauty of Oregon
Stay & Play: Your Southern Oregon Vacation Planner
Don't Miss These Unforgettable Stops On Your Next Trip
There is so much to do in Southern Oregon! Exploring the forest, trails, and tributaries of the Rogue River near Morrisons Lodge includes enough fun to keep the whole family entertained for weeks. But if you're in the planning stages of your next hiking, rafting, or fishing adventure with us, there are a number of fantastic spots we highly recommend you include on your itinerary.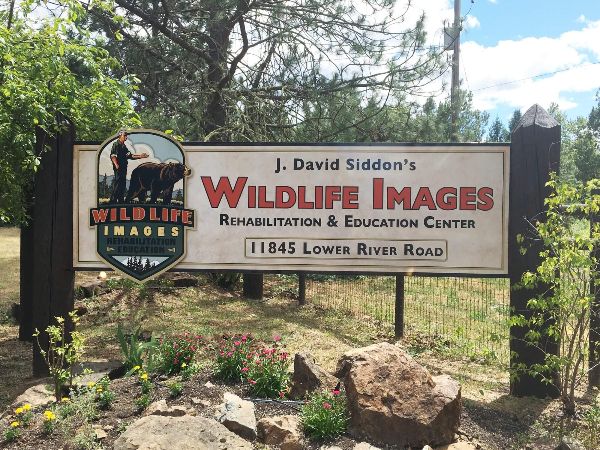 Founded in 1981 by J. David Siddon, this unique non-profit wildlife rehabilitation and education center is open to the public and offers self-guided and private tours all year long. Wildlife Images is home to a clinic, animal sanctuary, and education center on 24 acres just 10 miles from Morrisons Lodge and the Wild & Scenic section of the Rogue River. Bears, wolves, cougars, and a wide variety of birds and smaller critters can be observed in various stages of rehabilitation and residency. Hours vary by season and day of the week, so be sure to check out their website when making your travel plans. Guided Tours and Private Animal Encounters must be reserved ahead of time and there are discounts available for members and groups.
Insider Tip: If traveling with those with mobility issues, consider reserving a wheelchair or golf cart prior to your visit. Although the grounds are not extensive, the path can be challenging to navigate for some.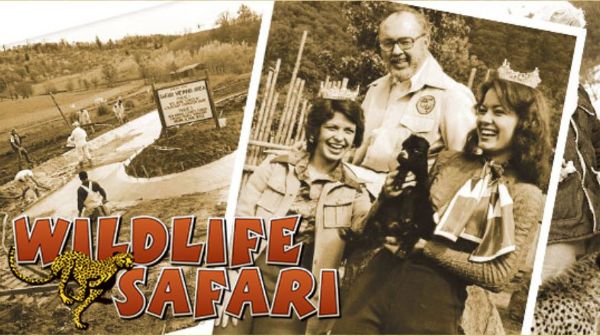 Located in Winston, OR, about an hour and a half north of the lodge on Highway 5, this non-profit zoological park was founded in 1972 and is dedicated to animal conservation, education, and research. Over 500 species can be viewed in spacious enclosures that come darn close to the habitats of their natural homes. The driving tour follows a 4.5-mile route to observe wild animals such as bear, giraffes, and even hippos from the comfort (and safety!) of your vehicle. Safari Village offers a chance to interact with animals up close and personal in the petting zoo, botanical gardens, keeper talks, and animal encounter exhibits.
Insider Tip: Budget travelers can enjoy the Safari Village area of the park for free. Pack a picnic lunch and relax in the shade of the botanical garden. Although pets are not allowed in the park, there are unsupervised kennels available for your four-legged friends.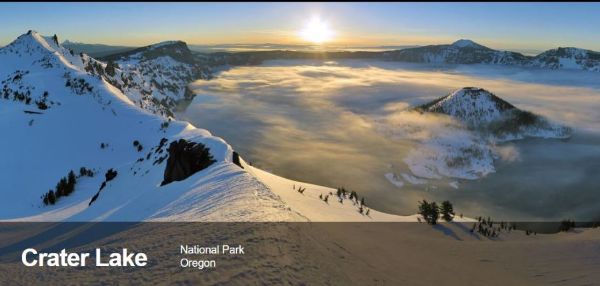 Considered to be the clearest and cleanest body of water in the world, Crater Lake is the deepest lake in the United States. The lake is surrounded by breathtaking cliffs and is fed entirely by rain and snow. The park is open 24 hours a day, 365 days a year, and winter brings lots of snow, making the park one of the snowiest inhabited places in the country. Two Visitor's Centers are open seasonally and ranger talks and interpretive displays are a great way to learn about the geologic, natural, and cultural history of this remarkable place. Crater Lake National Park is located approximately 100 miles east of Morrisons Lodge.
Insider Tip: Winter conditions can exist through spring and into early summer at the park. Check the website for weather advisories and road closures due to snow and pack warm clothes.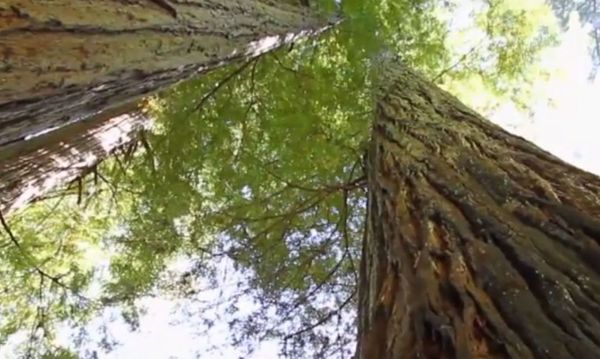 A visit to Southern Oregon wouldn't be complete without a trip to the coast. The drive from Grants Pass via Highway 199 is one of the most beautiful drives in the state. Majestic redwoods, the crystal clear waters of the Smith River, and the lush fern forests are a sight to see any day of the year. When it's hotter than an oven in the Rogue Valley, you can count on cool breezes on the coast. Just outside of Brookings, the Samuel H. Boardman Scenic Corridor is a fabulous way to orient yourself to the breathtaking beauty of the Southern Oregon Coast. The Redwood Nature Trail in Alfred A. Loeb State Park on the Chetco River is home to a 50-acre stand of ancient redwoods that put life in true perspective.
Insider Tip: Be sure to pick up a brochure at the Redwood Nature Trailhead. In addition to the nearly 1000-year-old redwoods, you may also be able to identify Myrtlewood, rhododendron, and huckleberries.
---
Ready to plan your southern Oregon vacation? View Trips Now
---
Did you know? Morrisons doesn't just offer guided trips! We also serve as a clearinghouse of information for campers and rafters on the Wild & Scenic Rogue River. If you're making plans for an adventure in our area, be sure to take a look at all the great resources we provide on our new website. You'll find georeferenced campsite maps, trail maps, boater's guides, and information about equipment rentals to make your trip to the Rogue River easy and fun.